Income Producing Property – Multifamily
Pompano Beach FL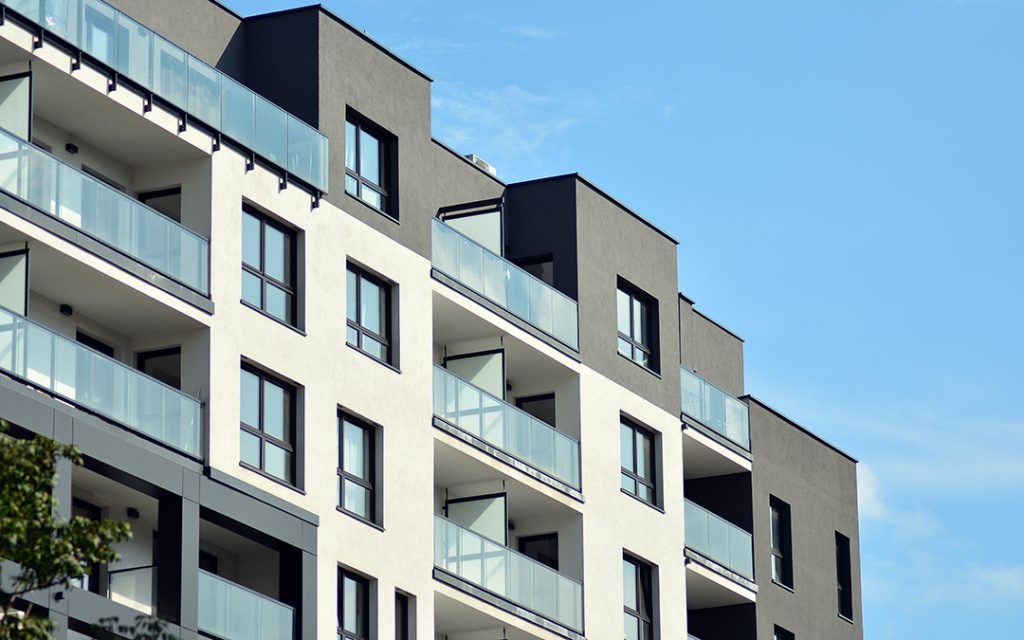 Multifamily Properties
– Multifamily real estate is a classification of housing reserved for buildings with multiple units. Otherwise known as multi-dwelling units, the term multifamily real estate is traditionally used to describe apartment complexes, as each building consists of several rentable units.
– Multifamily rental properties share many of the same amenities, which lowers potential maintenance costs (economy of scale).
– With multiple tenants, investors are diversified and able to mitigate vacancy risks.
– La propiedad multifamiliar es una clasificación de viviendas reservadas para edificios con múltiples unidades. También conocido como unidades de viviendas múltiples, el término se usa tradicionalmente para describir complejos de apartamentos, ya que cada edificio consta de varias unidades rentables.
– Las propiedades multifamiliares comparten muchas de las mismas comodidades, lo que reduce los posibles costos de mantenimiento (economía de escala).
– Con múltiples inquilinos, los inversores están diversificados y pueden mitigar los riesgos de vacancia
Price / Precio: US $ 949,000
CAP / Retorno: 7.0%
Building Area / Area Construida: approx. SF 4,650 = 432 m²
Lot / Terreno: approx. SF 14,096 = 1,310 m²
NOI / Ingreso Neto : US $72,832 per year / annual
Multifamily: 7 units Consist of: Consiste de (3) 2/1 and (3) 1/1 and (1) studio
Gross Rent: US $ 90,600
Annual Expenses / Gastos Anuales: $17,768
Location: Pompano Beach is a Florida city just north of Fort Lauderdale. This property is located east of I-95, tree miles of the beach.